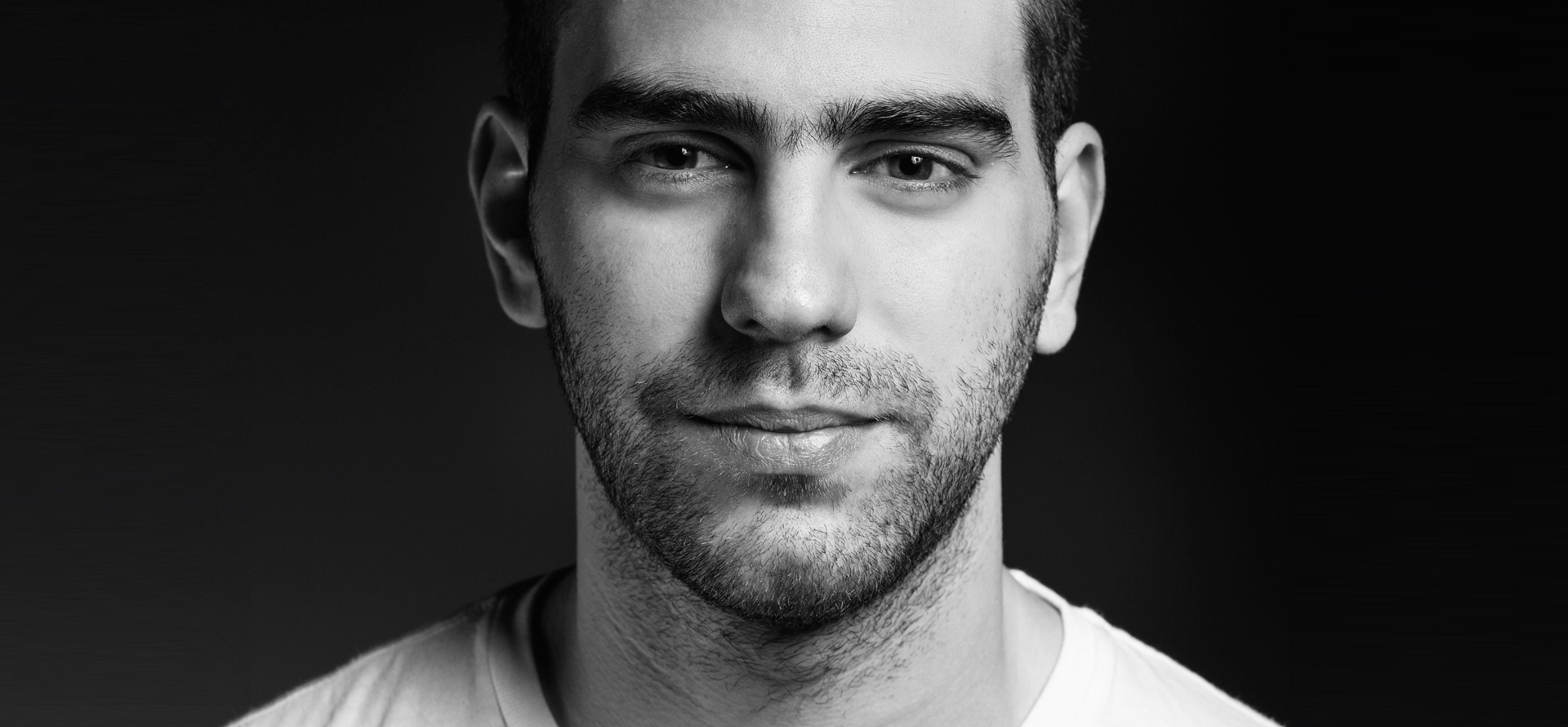 Soy Emiliano Carbone, Diseñador Gráfico egresado de la Facultad de Arquitectura, Diseño y Urbanismo de la Universidad de Buenos Aires. Desde 2015 me desempeño en esta facultad como ayudante en la Materia Diseño Gráfico, Cátedra Gabriele.

El branding es mi principal área de acción y el desafío consiste en construir identidades fuertes y simples. El minimalismo y la síntesis cómo pilares en la búsqueda de la personalidad de una marca.

Con varios años de experiencia en estudios y agencias de branding me animo a la aventura del desarrollo de proyectos freelance, los cuales me han dado, y dan, la posibilidad de trabajar con empresas y particulares de distintas partes del mundo.
My name is Emiliano Carbone, graduated as a Graphic Designer from Architecture, Design and Urbanism Department at the Universidad de Buenos Aires. Since 2015 I perform in this University as Graphic Design Assistant at Marcelo Gabriele`s course.
Branding is my main area of action and the challenge is to build strong and simple identities.Minimalism and simplicity as pillars in the search of brand personality.
With several years of experience in research and branding agencies I dare to develop freelance projects, which have given me the possibility to work with companies and particulars from all around the world.